Chateau de Castelnaud originated in the 13th century, though it has been reconstructed and built upon throughout the years.
A local came out to say Bonjour!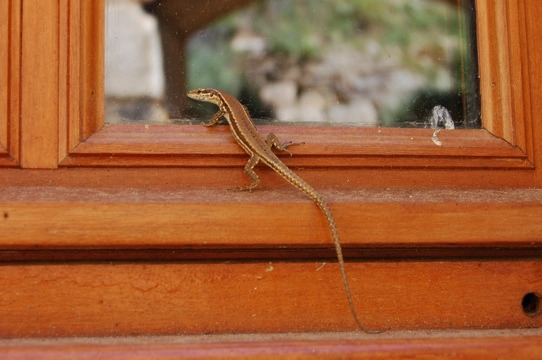 The views from the castle mount are stunning.
It was a formidable stronghold in it's day. The current heritage site houses a wealth of information on weaponry and fighting tactics used in it's time.
The structure and details seem an icon representation of an historic castle.
The gardens are also impeccably tended and its wonderful to see what a functioning castle garden might be like.